BelleWood Gardens Gatehouse
---
Welcome through the gatehouse into BelleWood Gardens. As you take a virtual walk down the Garden Path there are several areas to explore. Here is where you can read all about my garden plants, and other topics of interest. Updated on an irregular basis, I think you will always find it to be interesting.
Please note that all content included on this site such as text, graphics and images
is protected by U.S and international copyright law.
The compilation of all content on this site is the exclusive property of the site copyright holder. All images are the property of BelleWood Gardens unless otherwise so noted. These images are not available for reuse either electronically or in print without written permission from Judy Glattstein.
May any person who plagiarizes or uses my photos and / or text without permission find that plant-eating critters devour their garden, and insects chew holes in those leaves that diseases have not covered in mildew and black spot.
Good wishes for happy days in (and out of) your garden
from Judy, the gardener at BelleWood Gardens.
---
Visit my Garden Diary (like a friendly chat over the back fence,
sharing what's going on in my garden and others that I've been visiting.)
Come for a virtual visit and see what's in bloom at
BelleWood in Bloom 2021 last updated: 18 August 2021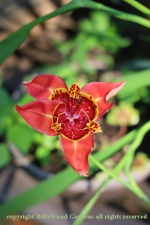 .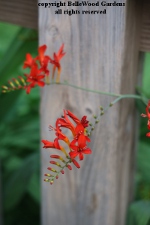 ---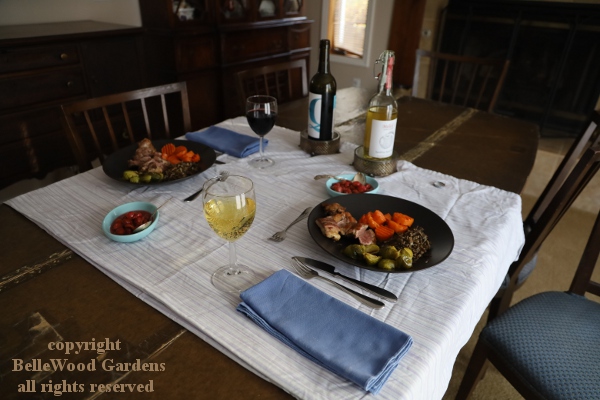 ---
Logging with Horses at the Howell Living History Farm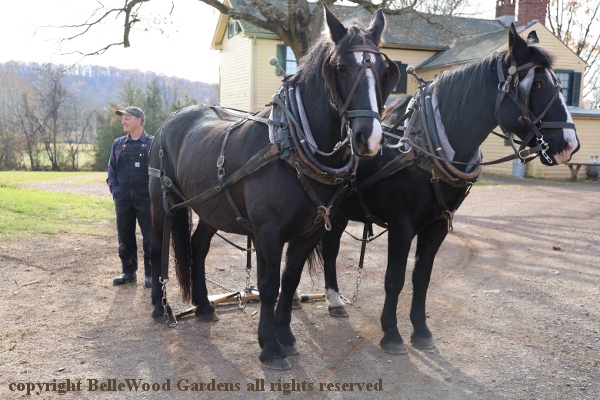 ---
Holiday Train Show at the New York Botanical Garden, a preview
---
Making Sausage and Scrapple at Howell Living History Farm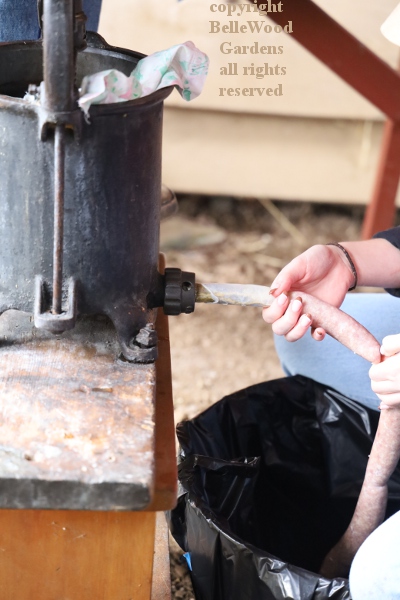 ---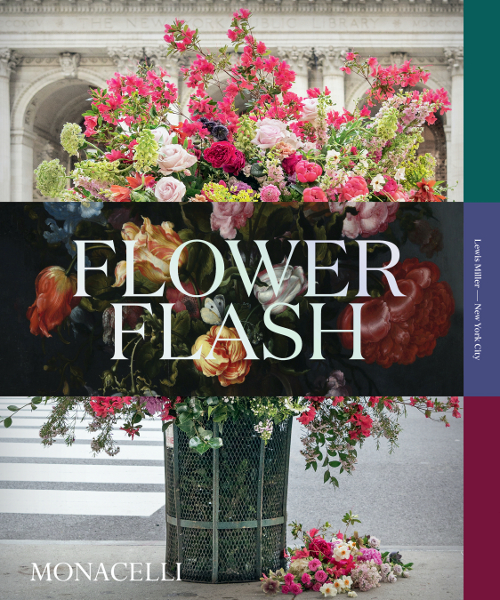 image copyright Adrianna Glaviano
---
Farm Animals at Howell Living History Farm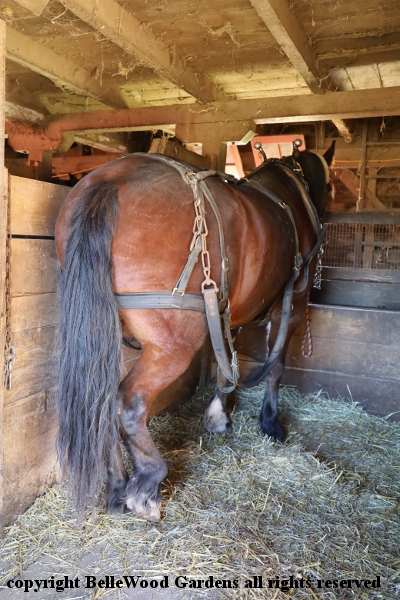 ---
Making Cider at Howell Living History Farm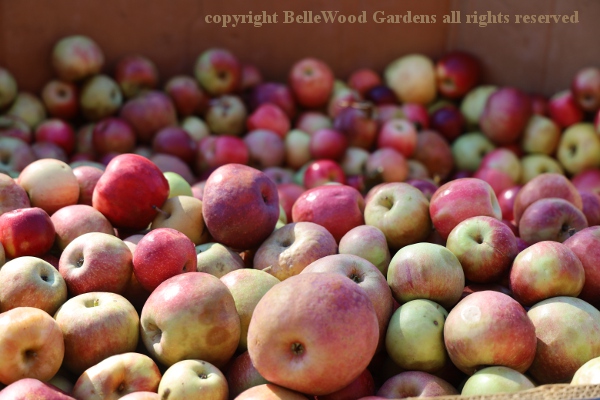 ---
Autumn's Produce at Phillips Farm Market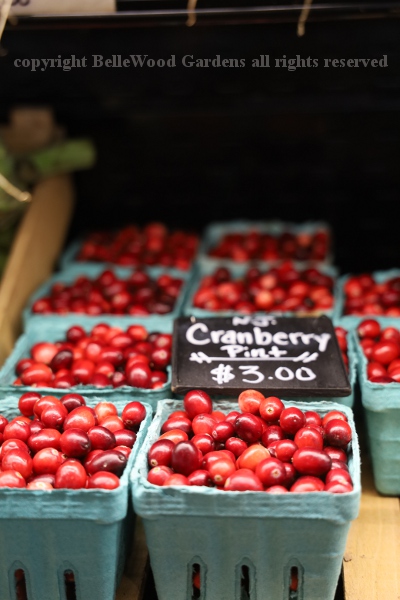 ---
The Library has several rooms. There are Book Reviews, 2020 edition; Book Reviews, 2019 edition; Book Reviews, 2018 edition; Book Reviews, 2017 edition. A Reference Section where you can find the titles and brief descriptions of gardening books I think you'll find useful. Previous Book Reviews has information about a few favorites of mine. My Books tells you about books I've authored. My Columns has a selection of informative gardening articles I've written. Links will connect you to sites with useful information. And, since we've never been introduced, My Resume will give you an idea of who I am and what I do.
Enjoy your stroll through BelleWood Gardens. Be sure to come visit again - just like real gardens this one will change. And remember, you can always Contact Me if you have something to say.
I'm glad you stopped by and hope that you will enjoy what you find here.
Judy Glattstein
The Gardener at BelleWood Gardens
---
Copyright © 2001 through 2021 Judy Glattstein. All rights reserved.
This website and all contents therein are published for the sole and exclusive use of Judy Glattstein. Any downloading, copying, modifying, selling, distributing, altering or repurposing of any text, images, design data or materials without the express prior written consent of Judy Glattstein is strictly prohibited. All Photos Unless Otherwise Noted: © Judy Glattstein