Garden Diary - April 2010
---
If you have any comments, observations, or questions about what you read here,
remember you can always Contact Me
All content included on this site such as text, graphics and images
is protected by U.S and international copyright law. The compilation
of all content on this site is the exclusive property of the site copyright holder.
---
April
---
April's miscellaneous collection, a hodgepodge.
Here's a medley, an assortment of bits and pieces too short for entries of their own which
nonetheless caught my attention this month. Hope you will also enjoy these tidbits.
---
Tuesday, 28 April 2010
Mt. Cuba, Post Scriptum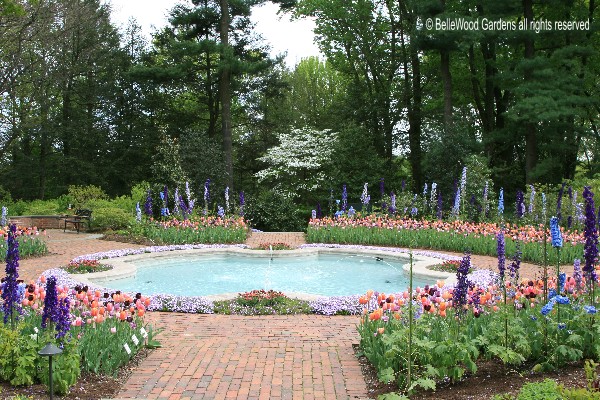 ---
Tuesday, 28 April 2010
Covering Ground at Mt. Cuba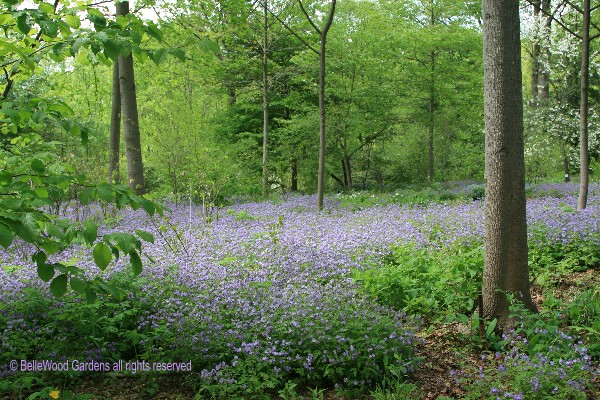 ---
Tuesday, 28 April 2010
A Visit to Mt. Cuba
---
Tuesday, 28 April 2010
A Visit to Winterthur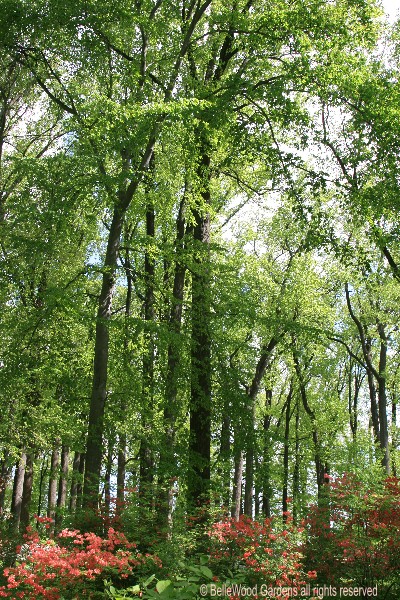 ---
17 April 2010
A Tumult of Tulips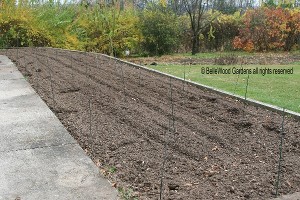 Before . . . . . . . . . and After
---
Sunday, 11 April 2010
Garden Party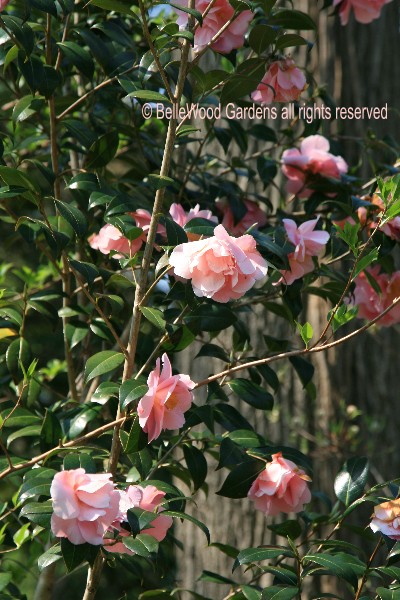 ---
Saturday, 10 April 2010
Back to Buck Garden
---
Wednesday, 7 April 2010
Down On My Knees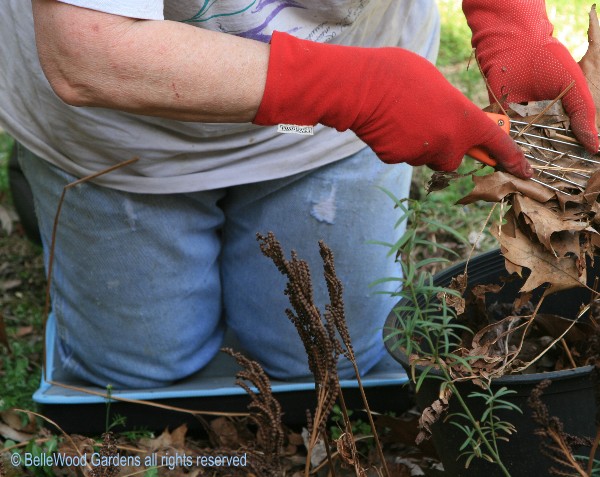 ---
Tuesday, 6 April 2010
And A Visit to Willowwood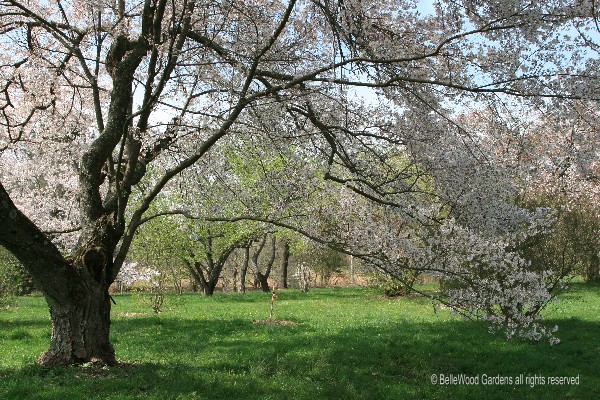 ---
Tuesday, 6 April 2010
A Visit to Buck Garden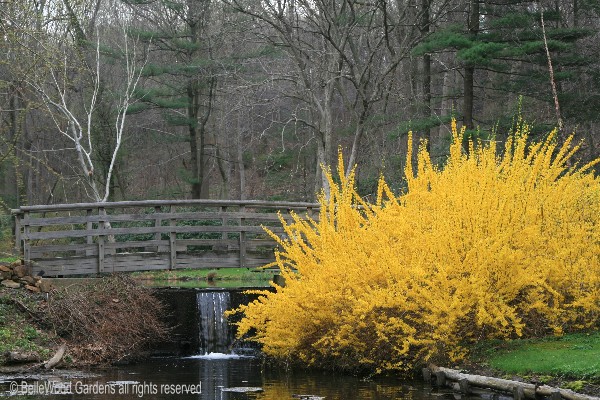 ---
Friday, 2 April 2010
Geometry of Cutting A Tree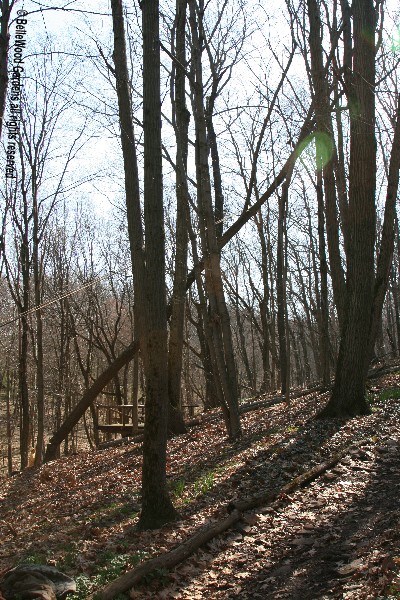 ---
Back to Top
---