.
Garden Diary - December 2019
---
If you have any comments, observations, or questions about what you read here, remember you can always Contact Me
All content included on this site such as text, graphics and images is protected by U.S and international copyright law.
The compilation of all content on this site is the exclusive property of the site copyright holder.
---
December
---
Moss:
Discover. Gather. Grow.
a book review
Friday, 27 December 2019
---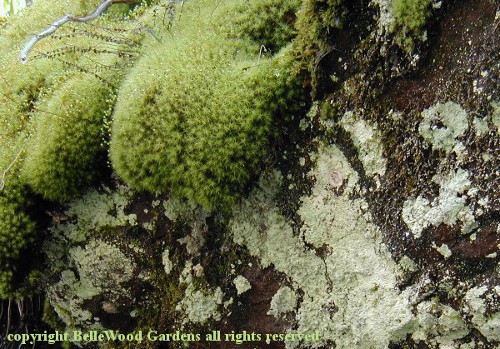 "Moss" is a generic category of plants, much the same as "tree." Whereas we easily recognize the diversity of trees overhead in any season of the year the lowly moss underfoot is, perhaps, trod upon and ignored. In the winter season it is more readily observed, with velvet green carpeting the earth. Perhaps you've had moss replace grass in your lawn. There are directions available on how to kill off the moss and return to turf that needs mowing, fertilizing, weed control, and more. Then there's Moss Acres where Dave Benner in Pennsylvania promotes moss as a lawn alternative for shady areas. Until now, general gardening books have not made much mention of moss. But now there is
Moss: Discover. Gather. Grow
by Ulrica Nordström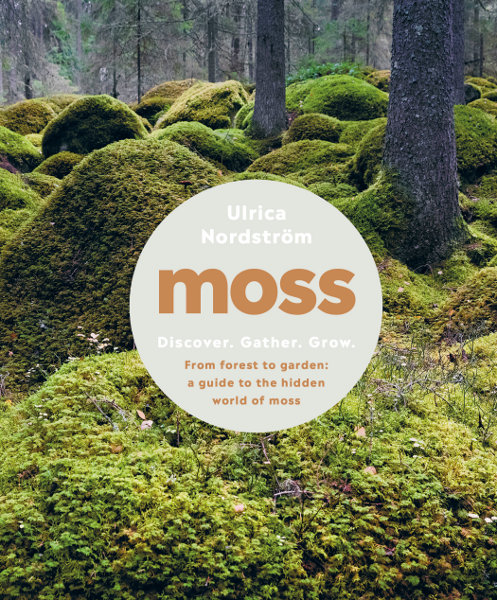 Photography credit Henrik Bonnevier
Reproduced by permission of The Countryman Press. All rights reserved."
A brief introduction is followed by a discussion of moss anatomy, types of moss, and their uses. Peat moss has uses beyond the garden or as fuel, as medicinal wound dressing. Once the understanding that moss is a variable, how do we learn to identify the different species? Go into the field, collect with respect, and then observe the details.
A wonderful chapter has two page descriptions of a variety of mosses, each with a full page photograph by Henrik Bonnevier and a facing page with excellent drawings by Stephan Engblom and text,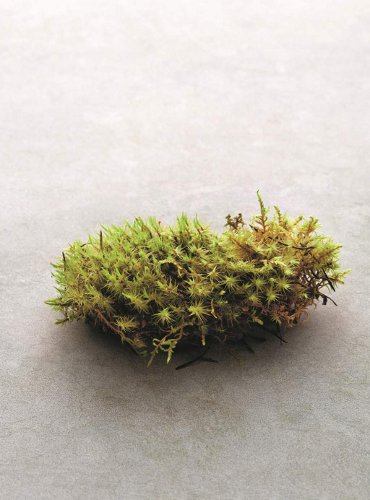 .


for example, this Rugose fork moss, Dicranum polysetum
Photography credit Henrik Bonnevier, illustrations by Stefan Engblom
Reproduced by permission of The Countryman Press. All rights reserved."
Ulrica Nordström and Henrik Bonnevier then travelled around the world, visiting moss gardens and their gardeners. The greater section is Japanese gardens such as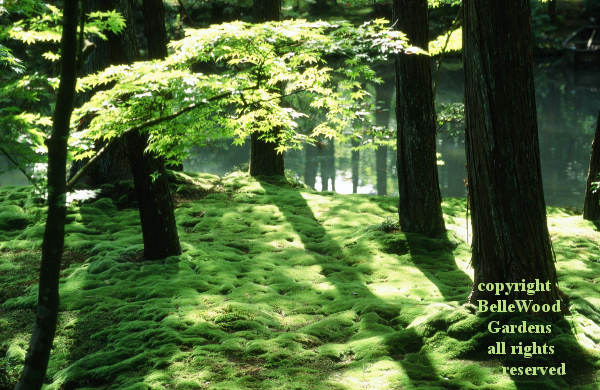 Saiho-ji
where moss carpets the ground under the small maple trees,
assiduously tended by monks who rake the fallen leaves.
There are a couple of gardens in the UK, and more in the
northwestern United States, Oregon and Washington.
Inspired? You should be. But rather than going to the woods and ripping up moss wholesale Nordström describes how to carefully collect "starter" plugs and best establish them. Even better are the descriptions of growing moss from spores - moss is, remember a plant without flowers and hence no seeds. Or, make a cocktail from moss and a substrate such as yogurt or beer that is then spread where moss is wanted to grow. These are technique a young friend used, several years ago, to establish moss on rocks in a small rill in his garden.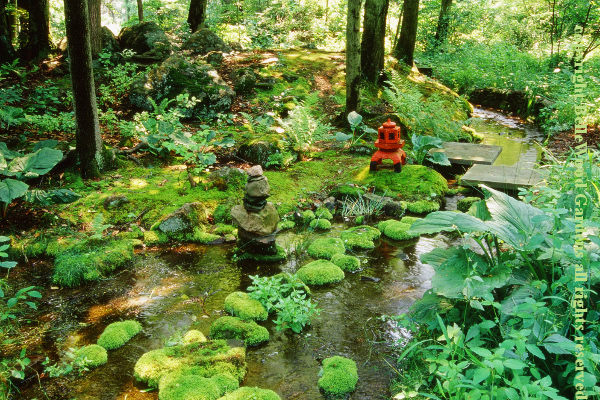 Other suggestions include growing moss on concrete, on peat blocks, roofs, or making your own pot or dish from hypertufa (a cement, sand or perlite, and peat moss blend popular with rock gardeners.) Then there are fanciful crafting suggestions, a small brush for example.
Live in an apartment with no outdoor garden space? Not a problem. You can grow moss indoors. Even if you have a garden these are very appealing ideas, ranging from a miniature saikei tray landscape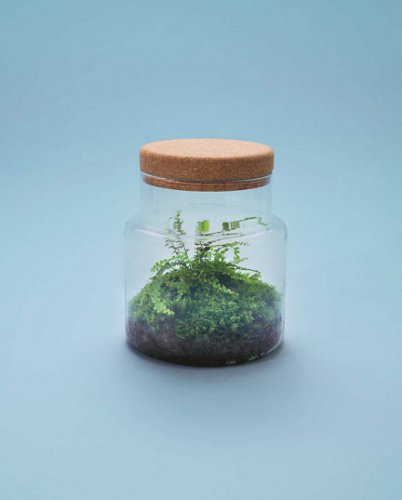 to both open and closed terrariums.
Photography credit Henrik Bonnevier
Reproduced by permission of The Countryman Press. All rights reserved."
Moss is a delightful book with practical ideas and useful information.
Moss: Discover. Gather. Grow. by Ulrica Nordström
published by The Countryman Press, a division of W.W. Norton & Company
Hard cover, color images throughout, $22.95
ISBN 978-1-68268-483-2
A review copy of this book was provided by the publisher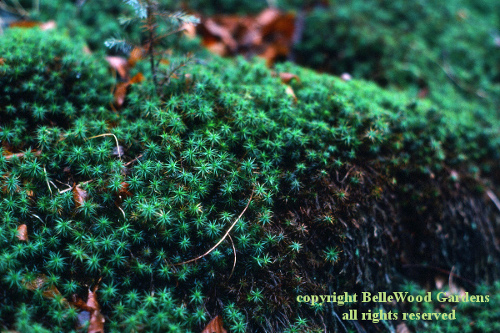 ---
Back to Top
---
Back to December 2019
---
Back to the main Diary Page