.
Garden Diary - November 2017
---
If you have any comments, observations, or questions about what you read here, remember you can always Contact Me
All content included on this site such as text, graphics and images is protected by U.S and international copyright law.
The compilation of all content on this site is the exclusive property of the site copyright holder.
---
November
---
Thanksgiving Weekend in Massachusetts
Wednesday through Sunday, 22 through 26 November 2017
---
We went to Massachusetts for the long Thanksgiving weekend. In the past it's been a lengthy car ride, if the weather and traffic be good. For the Wednesday before Thanksgiving, not good. Crowded roads. So this year we decided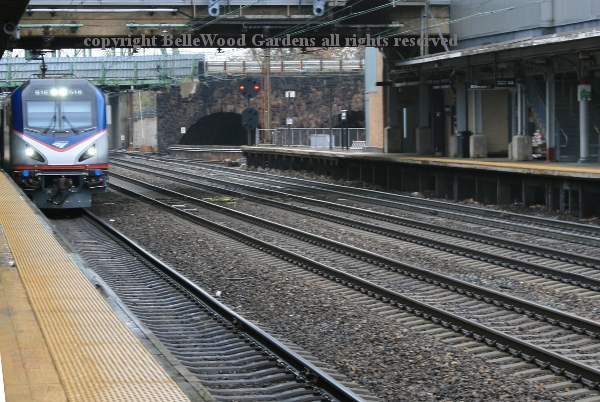 to go by train, taking Amtrak from Trenton to Route 128.
My sister-in-law joined us at Penn Station in New York City.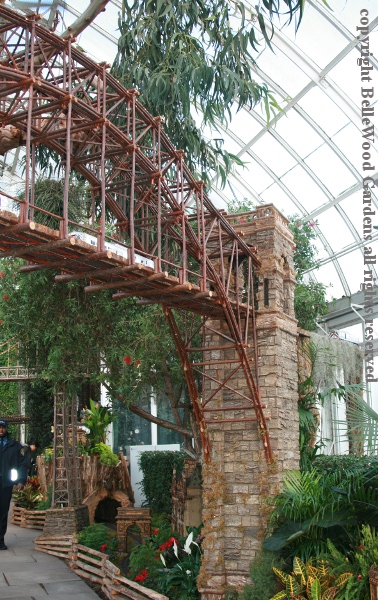 Then the train crossed the East River on Hell's Gate Bridge. At The New York Botanical Garden's holiday train show, new this year is a replica of the Hell's Gate Bridge made from branches and twigs. Opened in 1916 and originally named the New York Connecting Railroad Bridge or The East River Arch Bridge, the original bridge is a 1,017-foot steel through arch railroad bridge crossing the East River connecting Queens to Randall's Island.
It was a full house, to be sure: the regular inhabitants (4 humans, a dog and two cats), the three train travellers, and two who flew in from Texas. For the festive meal itself, we were joined by the machatunim (parents of our daughter's husband), their other son and his wife, their three children, and their eldest daughter's boyfriend. Don't worry, there's no quiz on who relates to who (or even where they sat at the table.)
And we had a wonderful meal.
There was time to go for walks. Time for outings. Conversations. Crocheting.
One day some of us took a walk to a nearby cranberry bog.
There were spilled cranberries on the ground. My clever
daughter-in-law had taken some, put in a glass container,
and added a candle. Holiday appropriate (and local!) decor.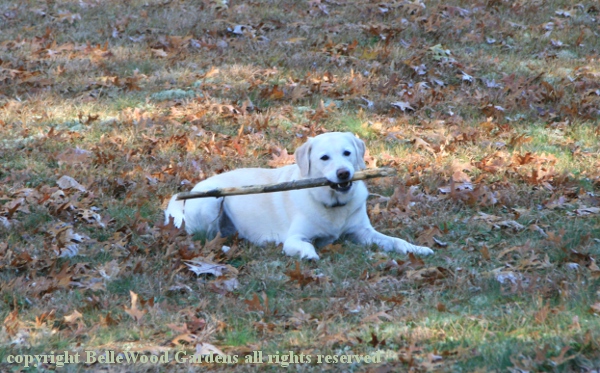 It was a walk to benefit Zoe, who enjoys her time outdoors.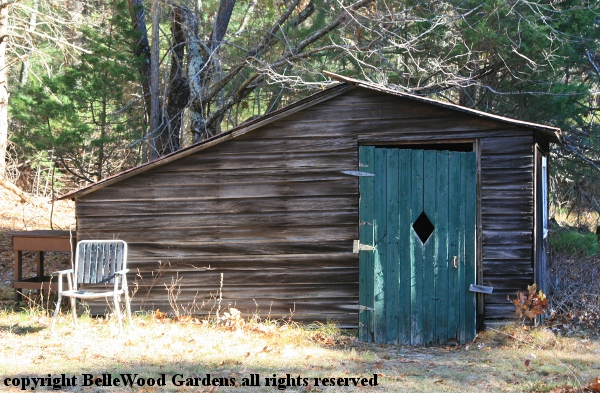 A weathered old shed near the cranberry bog.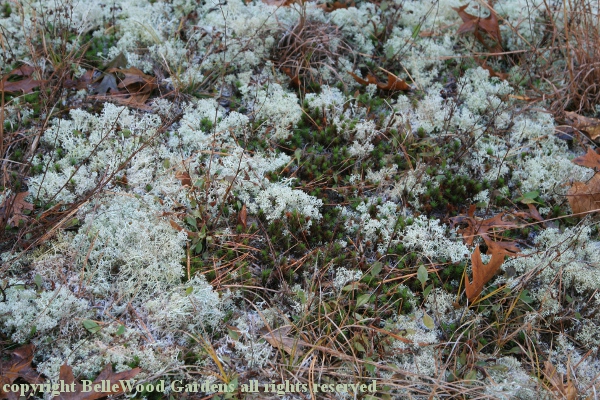 Local plant community is made up of pine and oak trees, growing
in acid sandy soil. In open space under the power lines - reindeer moss.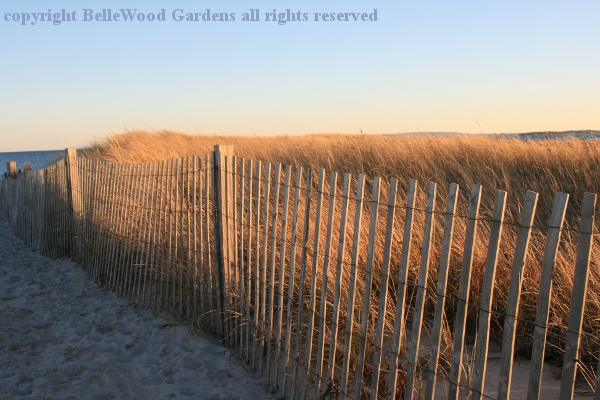 Twice I accompanied visits to Duxbury beach. Very beautiful.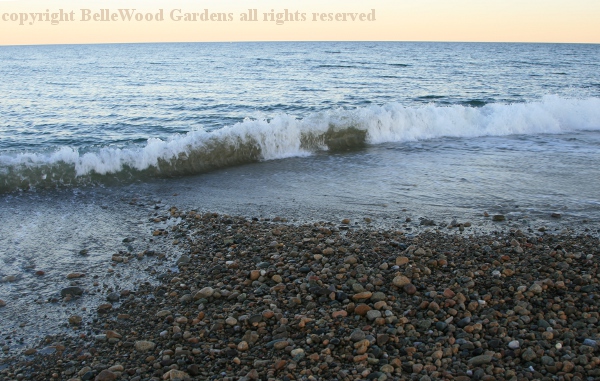 It's a sand and cobble beach, with the waves rolling in.
At dusk, these pigeons lined up on the wooden bridge that crosses over to the beach. Half mile long Powder Point bridge was once in the Guinness Book of World Records as the oldest and longest wooden bridge in the world. Alas, a fire in the 1980s meant it had to be rebuilt, which caused it to lose its place in the record book.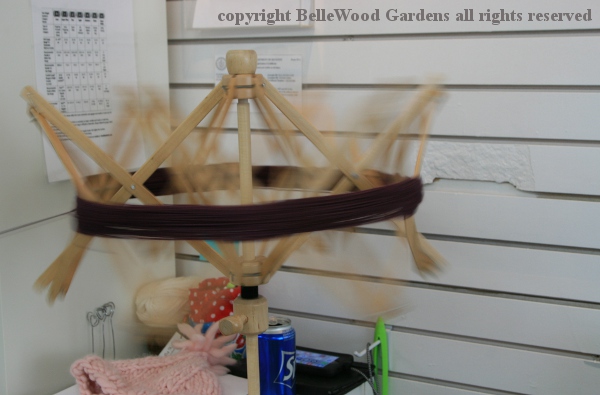 I crocheted my way from Trenton to Massachusetts. Crocheted some more while sitting around. Four scarves given to happy recipients. But I was now out of yarn and needed more to occupy the train ride home. So off the ladies went - me, my daughter, daughter-in-law, granddaughter, sister-in-law - to Plymouth Harbor Yarn Shop. Where I bought some yarn. Which, it turned out, wouldn't do what I wanted it to do. After frogging two options and taking scissors to the third attempt it came back to New Jersey to join the other yarns in my stash bin.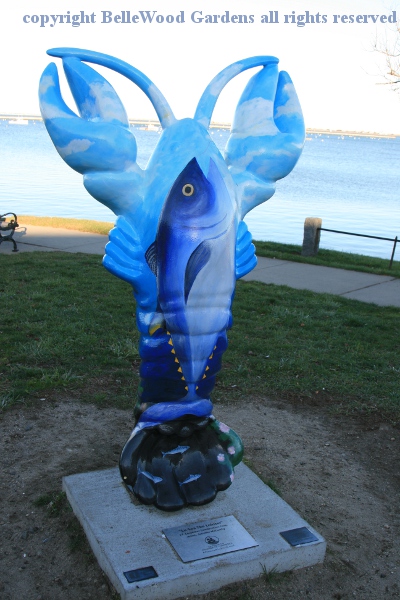 Plymouth has fantastical lobsters, just as
my part of New Jersey has painted mules.
This is Lu-Sea. I think she's just fabulous.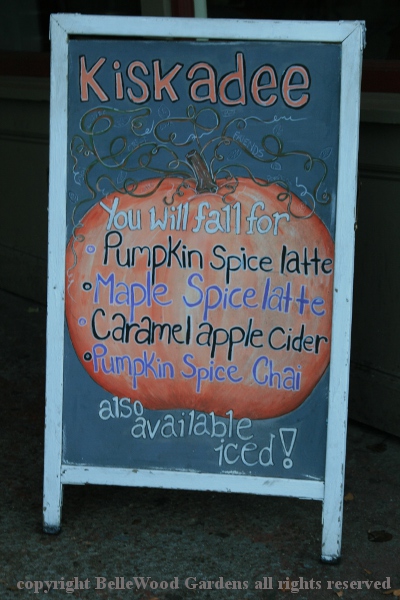 Some strolling around town and then a stop at a coffee shop. We sat, caffinated, and had a pleasant time conversing. Tomorrow - tomorrow we'll return home, with memories of a wonderful time had by all.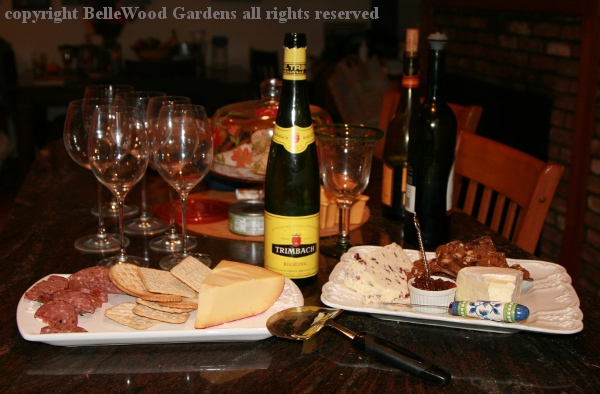 .
Back to Top
---
Back to November 2017
---
Back to the main Diary Page