Garden Diary - March 2009
---
If you have any comments, observations, or questions about what you read here, remember you can always Contact Me
All content included on this site such as text, graphics and images is protected by U.S and international copyright law.
The compilation of all content on this site is the exclusive property of the site copyright holder.
---
March
---
Saturday, 28 March 2009
Hellebore Weekend at Linden Hill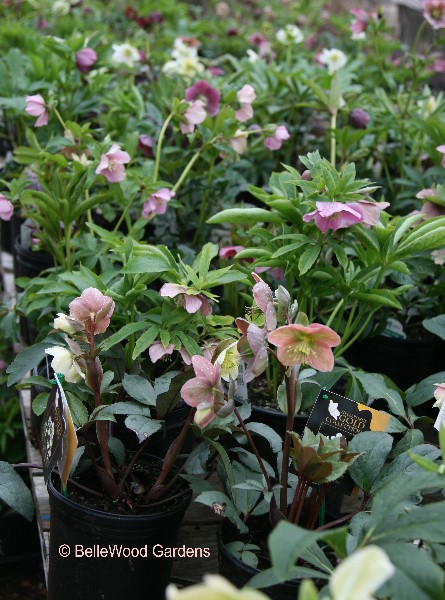 ---
Friday, 27 March 2009
Beautiful Bats
UPDATE
---
Tuesday, 17 March 2009
Pruning Peach Trees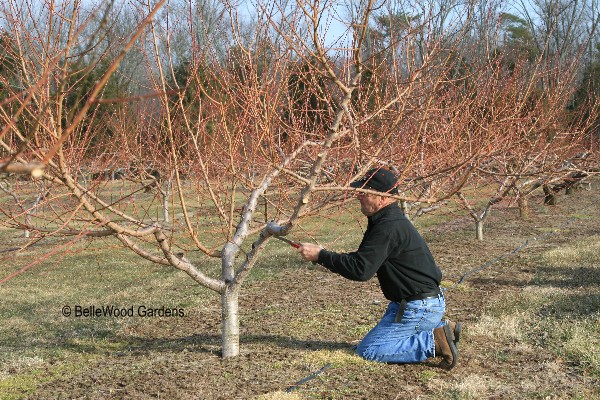 Updated: Peach trees are now in bloom.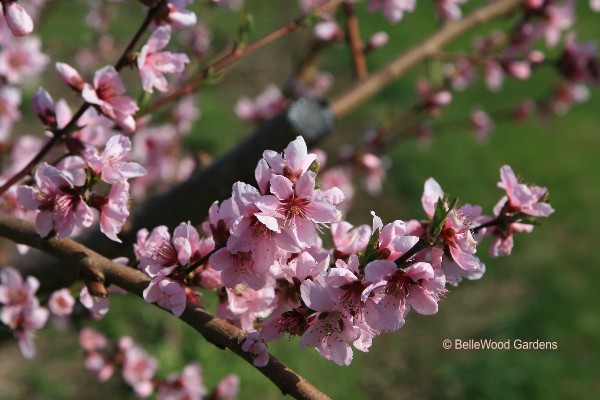 ---
Wednesday, 11 March 2009
Fog Comes in On Little Cat Feet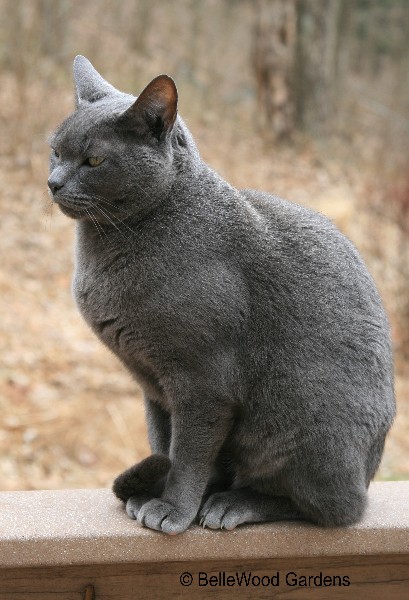 ---
Saturday to Tuesday, 7 to 10 March 2009
Omnium Gatherum Around Charleston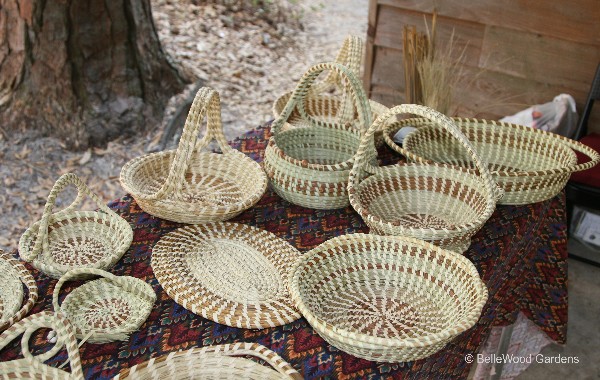 Sweetgrass baskets, a traditional Gullah handicraft of the Charleston area.
---
Monday, 9 March 2009
Nursery Visits Around Charleston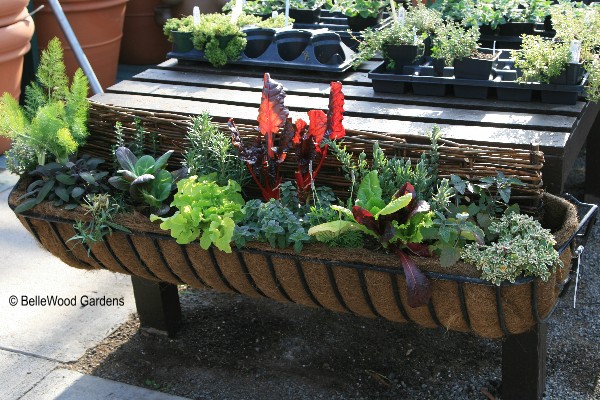 Hyams Nursery on James Island, South Carolina
and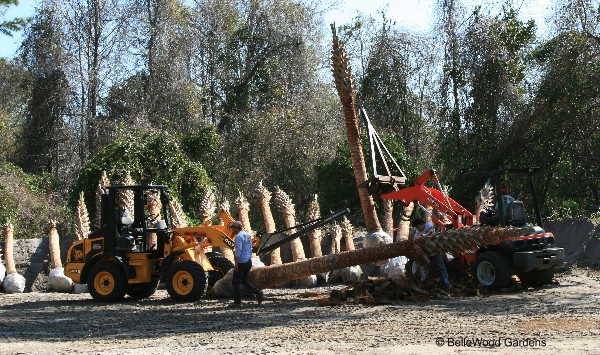 Palm Tree Nursery Ltd, on Johns Island, South Carolina
and more.
---
Monday, 9 March 2009
Angel Oak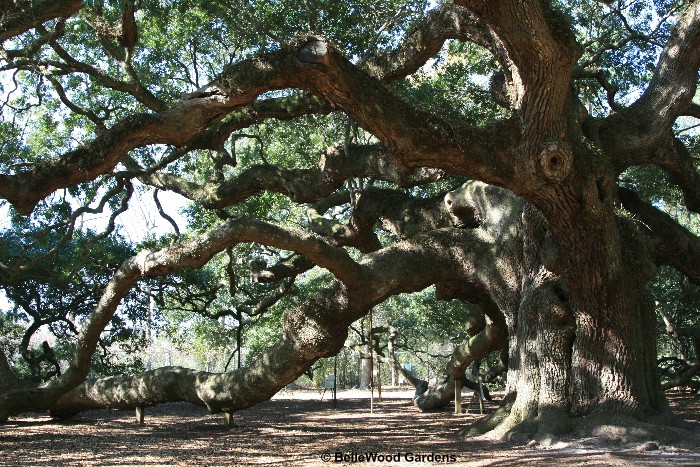 Said to be the largest living thing east of the Rocky Mountains. I wouldn't doubt it.
---
Sunday, 8 March 2009
Middleton Place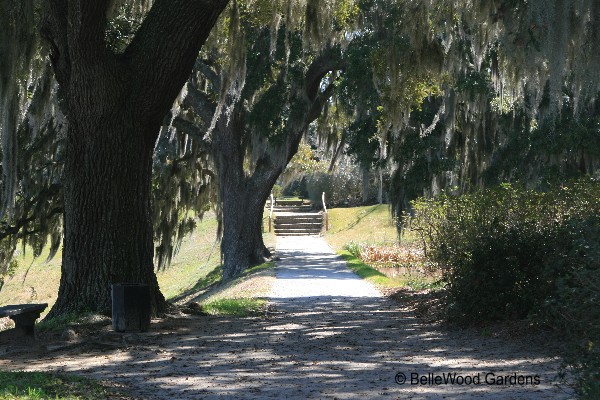 A family plantation with a place inour country's history dating back to the 18th century
and with an equally notable horticultural legend involving Michaux and camellias.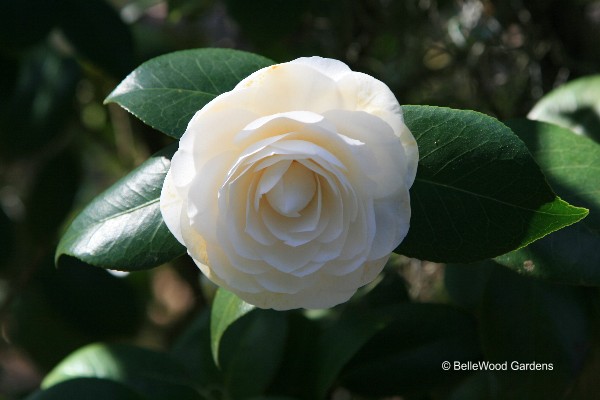 ---
Saturday to Tuesday, 7 to 10 March 2009
Patti's Charleston Garden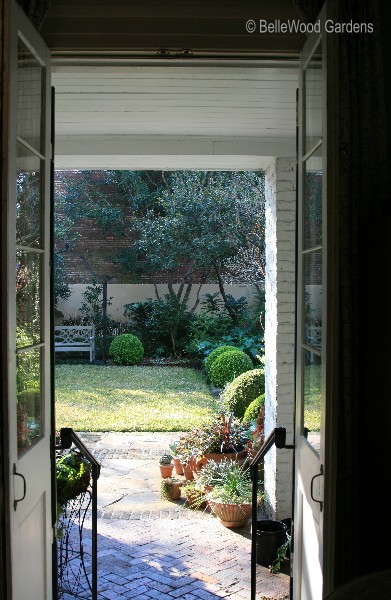 ---
Tuesday, 3 March 2009
Winter's Last Snow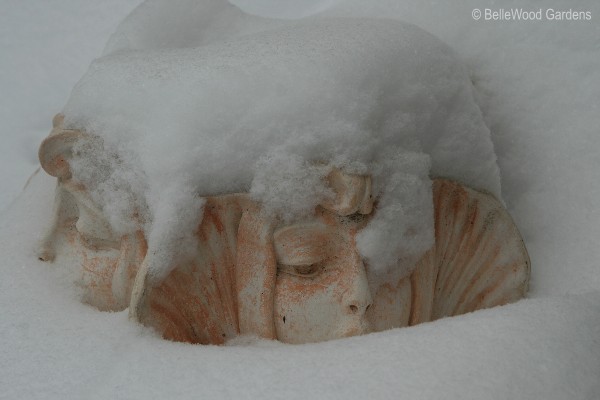 ---
Back to Top
---