Garden Diary - November 2008
---
If you have any comments, observations, or questions about what you read here, remember you can always Contact Me
All content included on this site such as text, graphics and images is protected by U.S and international copyright law.
The compilation of all content on this site is the exclusive property of the site copyright holder.
---
November
---
Thursday, 20 November 2008
Planting Bulbs in the Four Season Garden at The New York Botanical Garden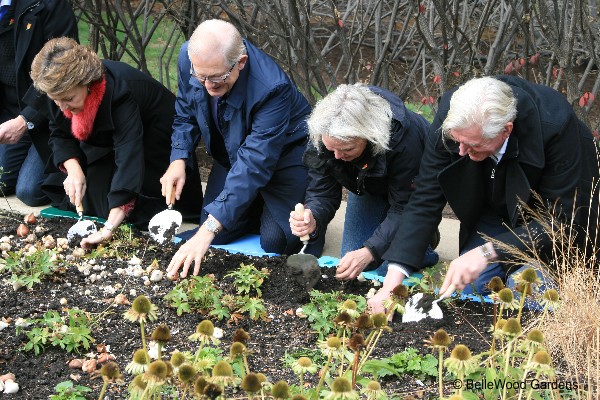 ---
Wednesday, 19 November 2008
Terrariums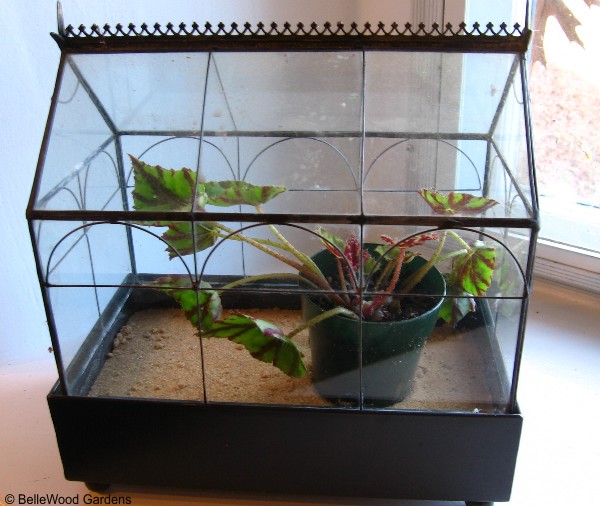 Photograph Credit Joan Carter 2008
---
Tuesday, 18 November 2008
Holiday Train Show at the New York Botanical Garden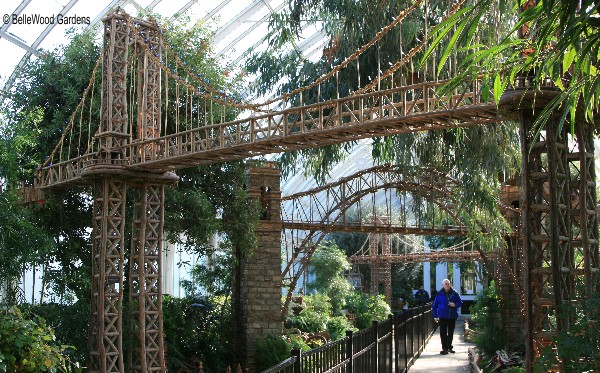 ---
Sunday, 9 November 2008
Why We Call It Fall
Spring, summer, winter are quite specific. When summer wanes and winter's
not yet arrived, in North America we have the choice of autumn or fall.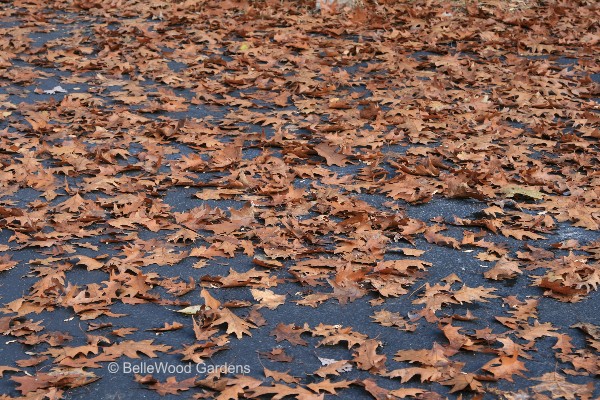 ---
Thursday, 6 November 2008
Who Lives Here?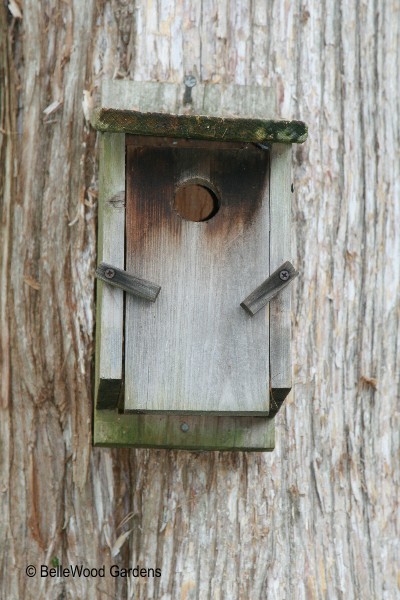 It's a bluebird house. But it's not birds who live here.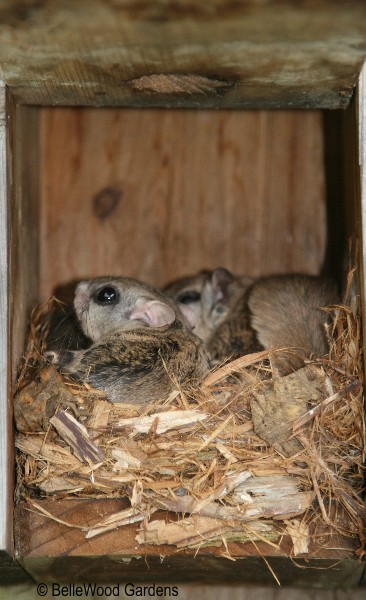 It's some Northern flying squirrels who have made themselves at home.
Very appealing, with the large dark eyes of nocturnal creatures and their soft fur.
(No, I didn't touch them.) They're not true flyers, rather gliders that parasail
with the aid of a web of fur-covered skin from wrist to ankle. My neighbors
John and Carol are very happy to have them around. While the squirrels don't seem
too upset at the occasional gawker, I think it better if we don't abuse the privilege.
---
Back to Top
---