A Week on North Carolina's Crystal Coast
---
If you have any comments, observations, or questions about what you read here, remember you can always Contact Me
---
August
---
By the Sea on a Barrier Island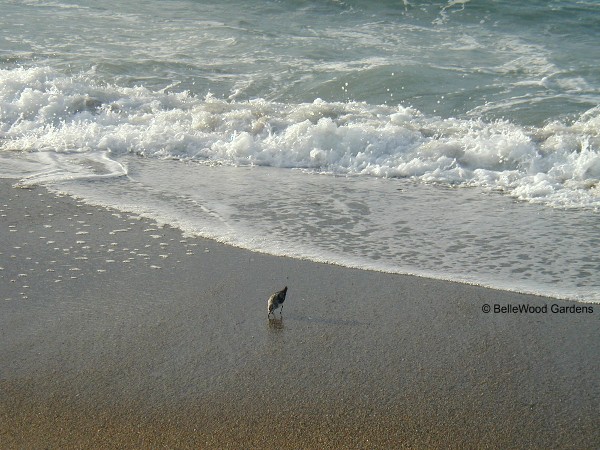 "My folks have a condo down on Emerald Isle in North Carolina." said Woody. "I'm going down the end of August. Care to come along? There's ample room." It didn't take much discussion for the two of us to agree that this sounded like a fine idea. A native of the Tar Heel State, Woody is quite familiar with the area around the Crystal Coast. After all, he's been visiting there three or four times a year for several years now. Paul and I would be in good hands as far as what to see, what to do, where to go, places to eat, and more. Since we'd be driving (a long, 12 hour day what with a stop for lunch; stretch your legs and bathroom breaks; ooh, I need a picture! breaks) there was ample room for: luggage, picnic cooler (I was after figs, scuppernong and muscadine grapes), three camera bags (one each), two laptop computers, Paul's kite and its reel, and assorted bits and bobs. Everything got wedged into the car around 7:30 a.m. on August 26. I got the second row passenger seat, just enough space to curl up and nap, and away we went. And went, and went. Long drive, as I said. Arrive, unload, dinner, and then call it a day moderately early.
---
Sand, Surf, and Shorebirds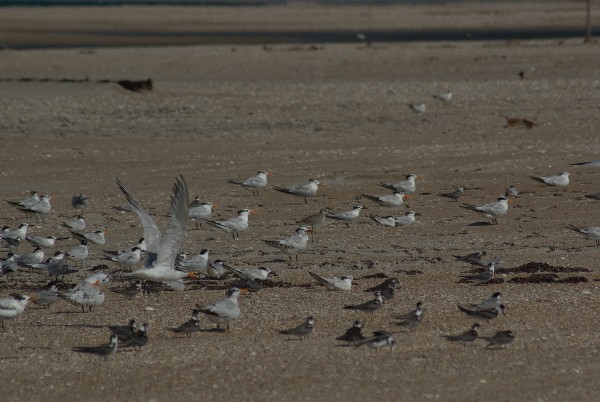 Photograph Credit Wm. P. Woodall 2007. All rights reserved.
Back to Top
---
Shelling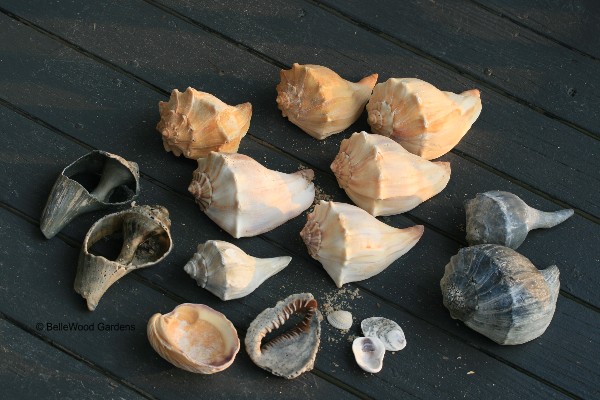 Back to Top
---
Water Dogs and Sea Horses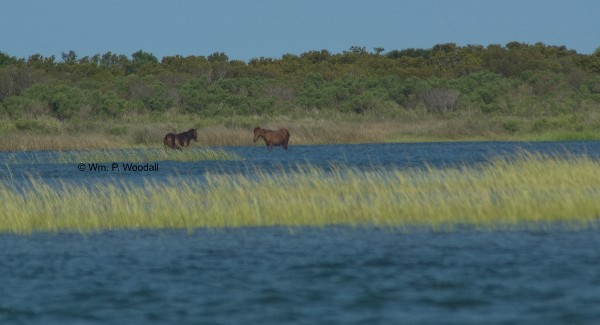 Photograph Credit Wm. P. Woodall 2007. All rights reserved.

Back to Top
---
Southern Fried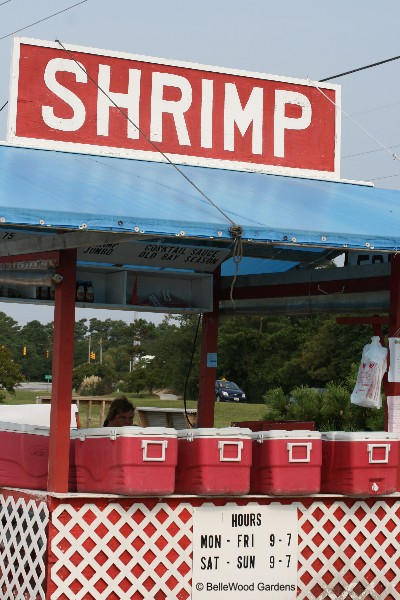 Back to Top
---
Southern Grapes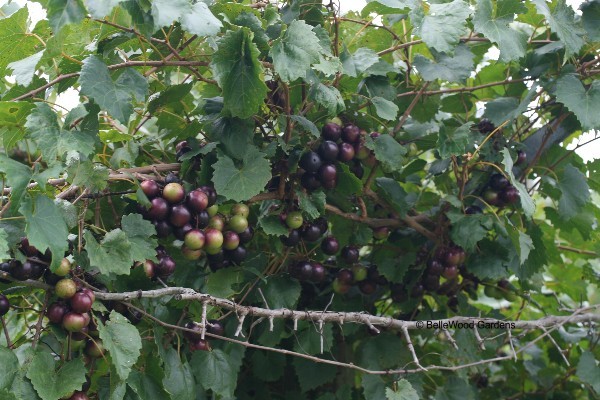 Back to Top
---
Living on the Dunes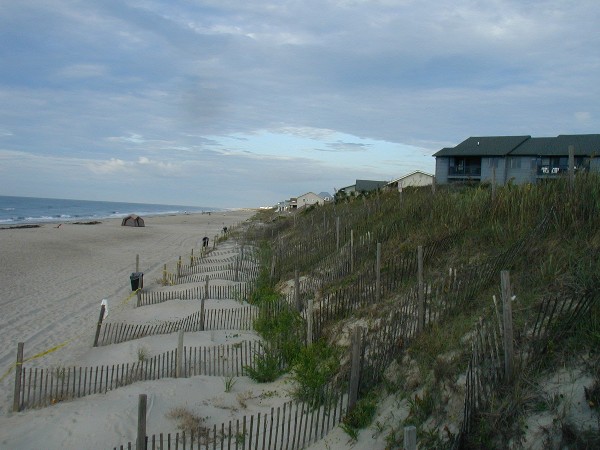 Back to Top
---
Farming and Field Crops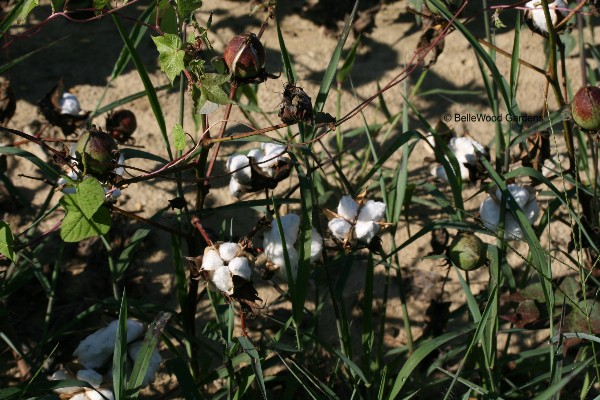 ---
In and Out of Gardens: Governor Tryon's Palace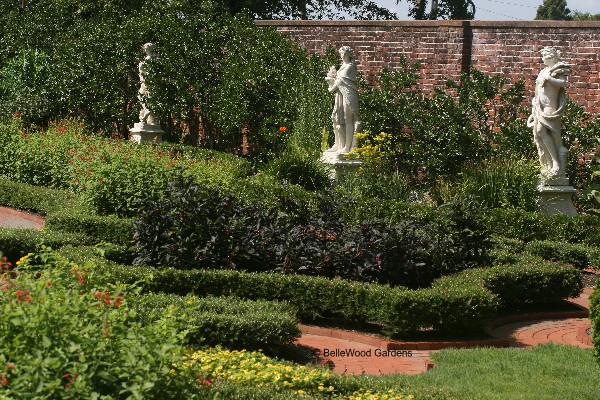 Back to Top
---
In and Out of Gardens: Plant Portraits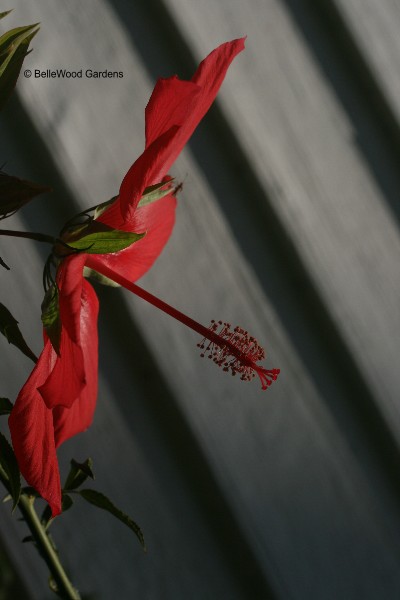 ---
Omnium Gatherum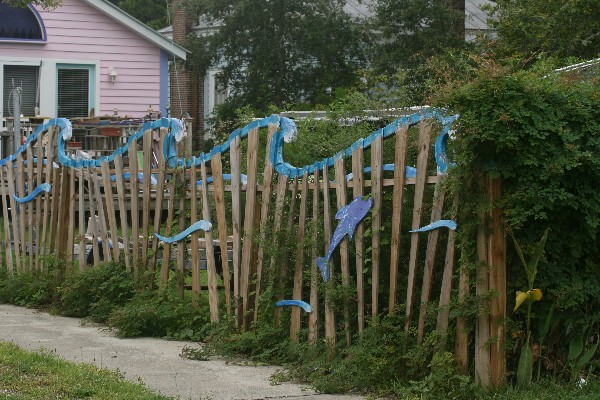 ---